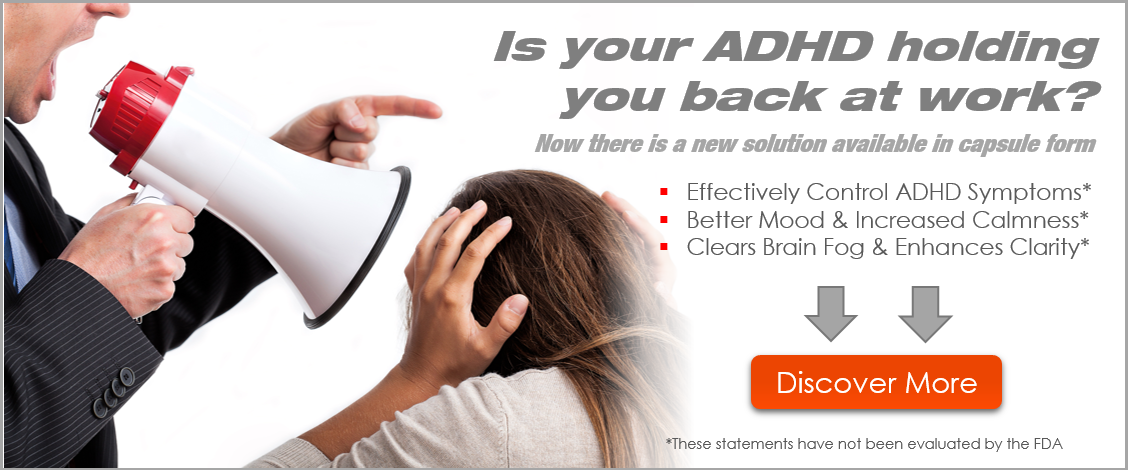 We should – far more than we do – use the reams of data about the unreliability of our fears as a guide to the future…
Sign up to our mailing list to receive 10% off your first order with us:
For books and more from The School of Life, visit our online shop:
Our website has classes, articles and products to help you lead a more fulfilled life:
​​For Psychotherapy and other therapeutic services:
If you want to keep working on your mental well-being and self-understanding, download our hugely helpful new app now:
For information on The School of Life's learning and wellbeing solutions for businesses, including workshops and talks, visit
Email
Join this channel to get access to exclusive members perks:
https://www.youtube.com/channel/UC7IcJI8PUf5Z3zKxnZvTBog/join
FURTHER READING
You can read more on this and other subjects on our blog, here:
"We spend a lot of our lives worrying but one of the basic things we almost never remember to do is to go back and check how our worries fared against reality.
For example, one week, we might be worried about running out of money; the next of being sued by a contractor at work; the third about having offended a friend, the fourth of being brought down by a rumour on social media and the fifth about leaving out something key from our tax returns.
The worries go on and on, shifting relentlessly from one target to another – ruining our precious time on earth in the process.
What we seldom ever get around to doing – once the event is past – is pausing to compare the scale of the worry with what actually happened in the end. We are too taken up with the next topic of alarm ever to return for a composed audit…"
MORE SCHOOL OF LIFE
Watch more films on SELF in our playlist:
http://bit.ly/TSOLself

SOCIAL MEDIA
Feel free to follow us at the links below:
Facebook:
Twitter:
Instagram:
LinkedIn:
CREDITS
Produced in collaboration with:
Léon Moh-Cah
http://leonmohcah.com
Title animation produced in collaboration with
Graeme Probert
www.gpmotion.co.uk