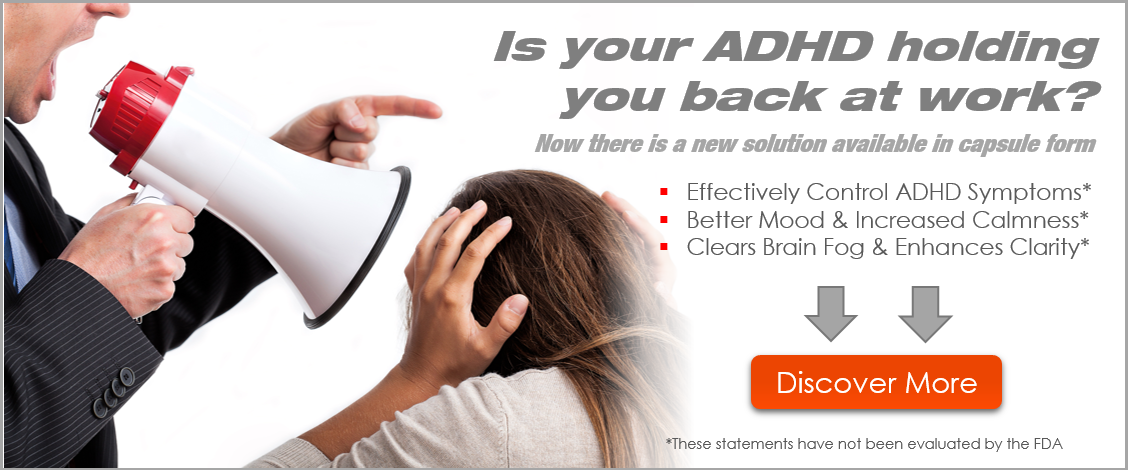 [RO] Desi e un subiect despre care se discuta de 250 de ani ADHD-ul inca strarneste controverse. Este ADHD-ul o tulburare medicala sau doar o scuza? Bazandu-se pe datele oferite de literatura de specialitate Anca Dobrean demonstreaza ca ADHD-ul prezinta simptome clinice si ne arata ce se intampla la nivel cerebral in cazul unei persoane cu ADHD.
/
[EN] The ADHD is just a distraction
It is a topic that has been debated for more than 250 decades, but ADHD continues to be controversial. Is ADHD a medical condition or just an excuse? Anca Dobrean uses data from research studies to show that ADHD can present clinical symptoms. She also shows what happens in the brains of people diagnosed with ADHD.
Anca Dobrean este doctor in psihologie, psiholog clinican si psihoterapeut cognitiv-comportamental specializat in interventii psihologice adresate copiilor si adolescentilor. Expertiza profesionala include evaluarea psihologica si interventiile psihologice in tulburarile copilului si adolescentului in problematica tulburarilor clinice de tip ADHD (deficit de atentie si hiperactivitate) si tulburari de anxietate.

This talk was delivered at a TEDx event that used the TED conference format, but was organized independently by a local community. Find out more at x