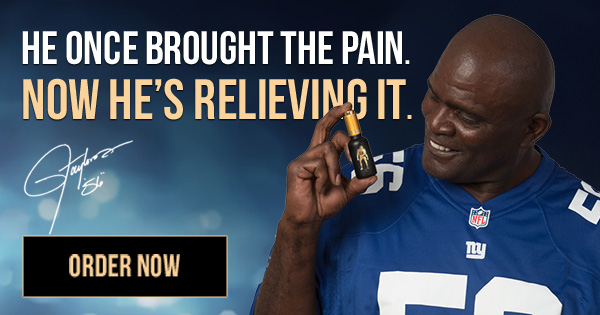 *Duration of Effectiveness-DOEShould Become The New Standard
Language and precision: Maps & Changing Territories. Korzybski: M
*DOEis a marker for the metabolic patterns of each person and each stimulant medication. It will be announced to the practitioner and patient for precise and individualized treatment. It is dangerous to ignore the built-in marker of effective treatment by not measuring DOE at every medcheck.
These CoreBrain Academy ADHD Coursework Details are available for preview:
– ADHD101 – 55 lessons + coaching: How to measure, target , & treat brain/biomedical realities e
– The PM Drop ADHD Minicourse: How to fix common problems and comorbidities not previously recognized.
p
Mind Science Details from Experts: l
Dr. Parker's book, "New ADHD Medication Rules for Brain Science & Common Sense", is now available on Amazon worldwide. Click on this link: d
#ADHD Medications – How to Start Instructions
1: 04
– Hear Parker Hosts, experts weigh in on Mind Science:
– More information on Mindset: t
Details MatterThe Meds don't work long enough: The Duration Of Effectiveness [DOE], is not sufficient: Every stimulant drug and every family of stimulant drugs have their own expected DOE. It is not an indicator of drug activity, but this information is well-known to anyone who monitors the drug's duration and action throughout the day.
Stimulant medications are expected to last less than 24 hours. This is an important point, but it is often overlooked. How long should meds be kept for if they last less than 24 hours? To get the most out of each med, it is important to dial in the duration. [AMP=Amphetamine Family, MPH=Methylphenidate Family]
Vyvanse [AMP] and Daytrana [MPH patch] both win the DOE race with 12-14 hr expected as optimum.

Adderall XR [AMP] is next with 8 hr DOE — sometimes can get 10, but often more DOE is too much – out the top of the Therapeutic Window: w
Concerta [MPH] and Focalin [MPH] both run 8 hr if dialed in effectively – some studies show longer, my experience: more than 10 hr with either of these is too much — see other articles on the 'Top of the Window. '
Both Metadate CR [MPH] as well Ritalin LA [MPH] work at 8 hours. Side effects can occur if you push the dose higher
.
The tablets that have no extended time
are the Immediate Release Stimulants.Expected, only a small portion of the day with Adderall Ir [Immediate Release Tabs] takes about 5 hours, Ritalin Ir [MPH] lasts for 4 hours.
/
Details about the expected DO for each stimulant
*Likethe video and share it to your friends. DOE really does make a difference.
Memorable link for this video: e
Subscribe Here: e