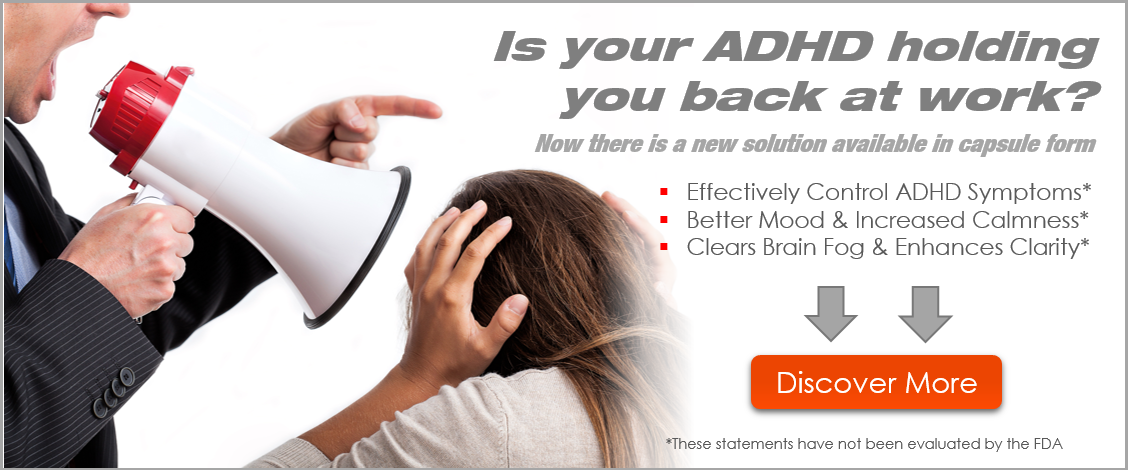 PART 1: E
Are you concerned that ADHD might be a problem? Below is a list of behaviors I have that I believe are related to my ADHD diagnosis.
Perhaps we can find common ground?
Because ADHD symptoms in females can differ from those in males, I have included my gender.
You should see a professional if you believe you may have ADHD.
SUBSCRIBE:
WEBSITE: m
CHAT TO EDEN: [email protected]
Do you like my content? You can say thanks by buying me coffee e
__ COLLABS AND ENQUIRIES Send me a tweet @edenwaffles, or e-mail [email protected] to share your ideas.
__ CRISIS-LINKS __
USA helpline: 1-800-273-TALK (1-800-273-8255)
USA Crisis Text Line: Text anything
Chat online with USA:
Canada helplines:
UK helpline: 116 123

Beyond Blue
Australia helpline: 13 11 14
Chat online with Australia:
New Zealand (within Auckland) helpline: 09 5222 999
New Zealand (outside Auckland) helpline: 0800 543 354
__ RESOURCES
Images licensed under creative commons. Sourced ethically from Pixabay and Wikimedia Commons. Gifly provided the GIFS.
Music created organically by Eden using Rytmik Studio and Mixcraft 8.
Free Motion Graphics
YouTube Channel:
0
__ DISCLAIMERS
Eden has a Bachelor's Degree in Psychological Science.
This means that she is qualified to talk about psychology, self-improvement, and mental health but not to provide individual advice.
She is not a licensed counselor, therapist, lawyer, or health care professional and does not offer therapy, counseling, or legal advice.
All content released is intended for informational purposes only.
_CHAPTERS_
0: 00 Intro
0: 21 Emotional impulsivity
0: 56 Body-focused repetitive behaviours
01: 27 Rejection sensitivity dysphoria
02: 18 Impulsiveness often leading to thoughtless/crude comments
02: 46 Discomfort holding eye contact
03: 27 Visual cues to remember rules, instructions and actions
04: 30 Sensory sensitivity
05: 17 Long term memory problems
05: 54 Emotional dysregulation
06: 30 Short periods of intense interest, followed by abandonment (hyperfocus)
07: 56 Stubbornness and unwillingness to follow instruction
08: 45 Highly addictive personality
09: 21 Attention usually sits between two or more activities
10: 03 Hyperactivity and inability to keep quiet during quiet activities
11: 23 Restlessness at night time, often leading to insomnia
12: 05 Hyperactivity leading to inability to wait turn to speak in conversation
12: 28 A special place in the heart for lists
13: 07 Maladaptive coping mechanism- listening but not actually listening
14: 28 Hyperactivity leading to inability to sit and focus in an office setting
15: 20 Struggling to achieve perceived life goals and expectations
16: 22 Outro