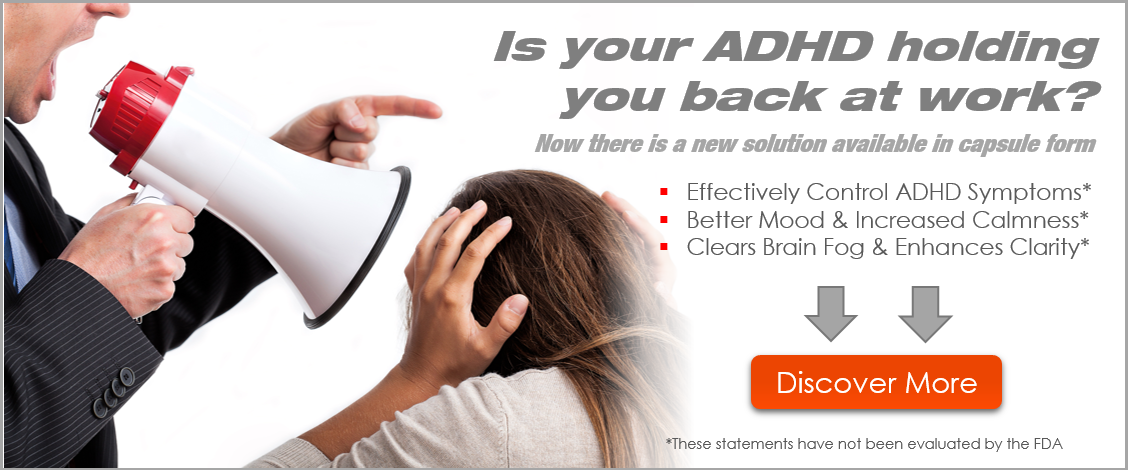 Download your FREE Guide
e
Participate in our next WEBINAR TO RECEIVE
FREE! g
OCD and Anxiety Treatment – Giving Power to Intrusive Thoughts – Pure O OCD treatment
It is important to understand the pitfalls of intrusive thoughts when you are going through OCD & Anxiety Therapy. They can paradoxically take control of your life. Interruptive thoughts can make us feel like we need to fix them or get rid of them. However, when we do this we inadvertently validate them as a real problem which paradoxically causes our brain to keep creating them.
Understanding that intrusive thoughts can be just thoughts, and changing how we respond to them can make a huge difference in our relationship and help us recover.
For clear guidance on how to recover, visit
Matthew Codde:
Matthew Codde LCSW, has been working in the field mental health for more than a decade. He is passionate about helping people overcome OCD & other anxiety-related disorders. Matt believes that OCD & Anxiety can be overcome, despite what other people may believe. Restored Minds has helped thousands of people to learn the right evidence-based techniques to get rid of OCD & Anxiety, and live happy lives.
Follow us on Social Media to get the most recent updates:
Facebook: /
Instagram: /
Twitter: s

Subscribe to our podcast
s
Subscribe to receive more videos:
/>
MEDICAL DISCLAIMER
The OCD and Anxiety Show YouTube Channel and Podcast provide information only. Any information on these platforms should not be considered to be medical, clinical, professional, advice, diagnosis, treatment.
These platforms are not intended to replace professional services such as doctors, therapists, or other healthcare professionals. You are responsible for your own actions and decisions based on the information in this content.
If you decide to take any action based upon any of the content, OCD and Anxiety Show won't be held responsible. We strongly recommend that you consult qualified professionals before taking any action. You and The OCD and Anxiety Show or anyone appearing on the YouTube Channel and Podcast are not establishing a therapist-patient relationship.