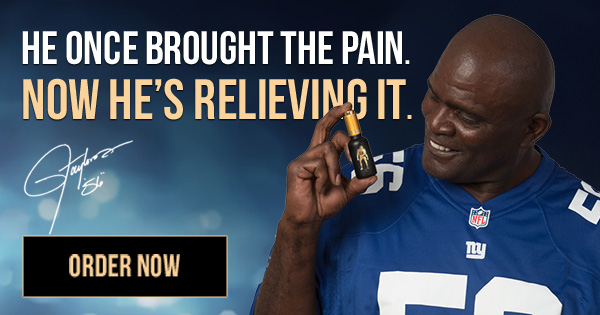 Disclaimer
This podcast is intended for educational and informational purposes only. This podcast is not intended to diagnose or treat depression. If you do not feel comfortable discussing depression, please stop the podcast. You can also listen to other podcasts about interesting topics.
Listen to this audio podcast about clinical depression. This episode discusses clinical depression, its symptoms, persistence, and the differences between feelings of sadness and other forms of depression.
Mira Sivaprasad, one of our newest members, created this!
This episode was recorded by Esha Mahendran.

Get Psyched! Podcast Website: /
Spotify: />
References
n
–
/